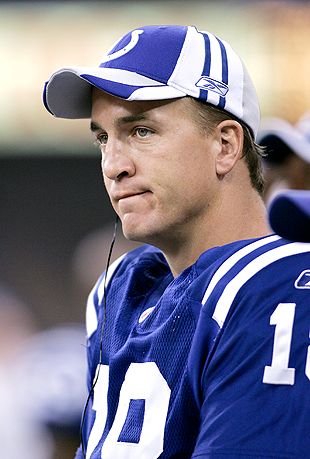 ZMS got a great surprise today when our guest speaker entered the gym; it was Peyton Manning, the Indianapolis Colt's superstar! He talked to us about priorities, and how we should always put school first. Manning also explained how he balanced his school work and sports and other activities.
Before Manning's speech, we were left guessing on who our speaker was. We were guessing all day, from other football players to President Obama! However, I think any speaker we might have had would impact us all.
Even though I am not a big football fan, it was fun getting to listen to Manning talk to us. I was cool to have a celebrity come to our school! I bet everyone will be taking about this for quite a while. Have you had any awesome speakers at your school?
Cheers
Courtney